Best Metalcore and Post Hardcore Workout Playlist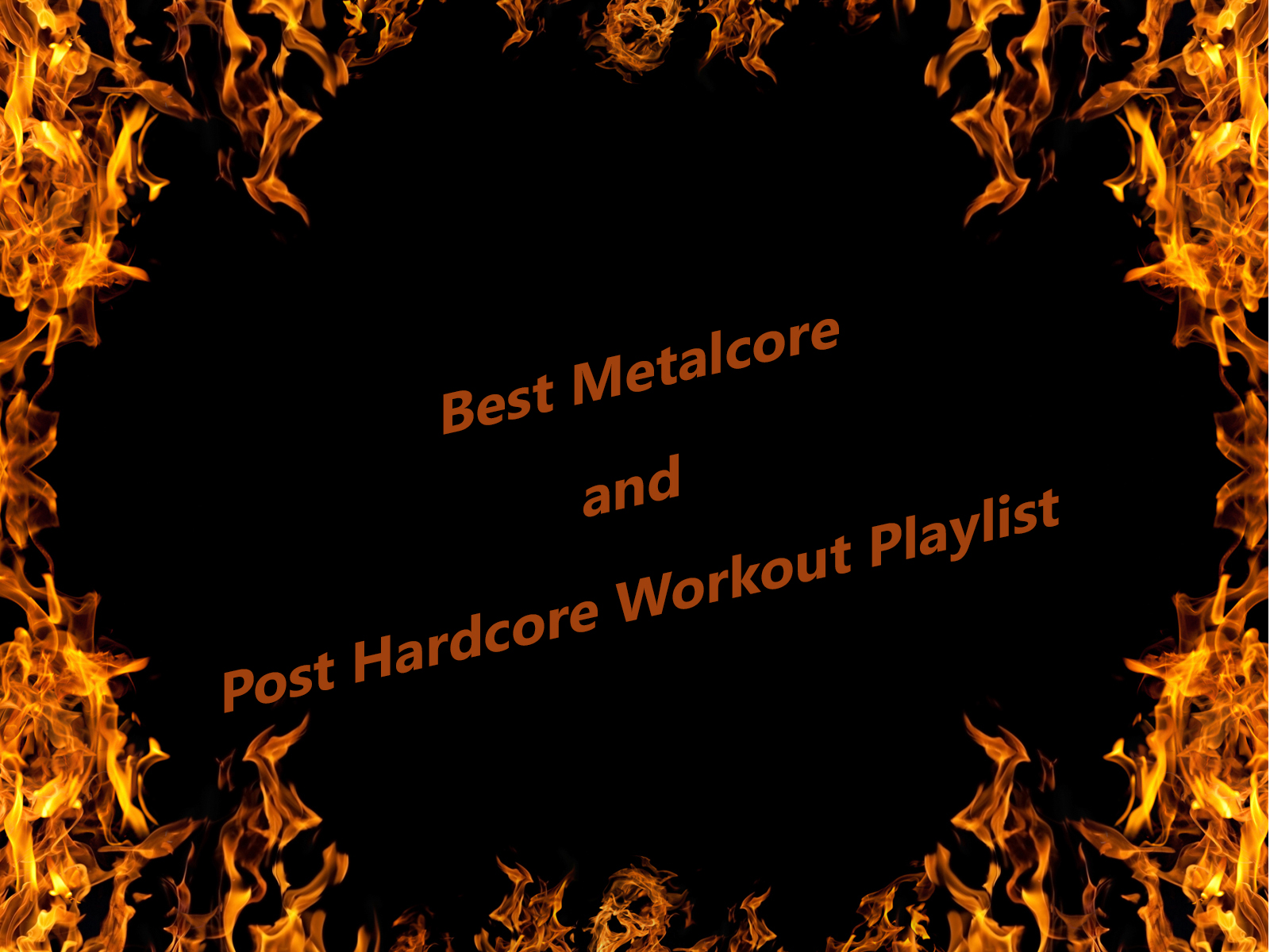 Resolve to stop listening to the same pop music on the radio.  The one resolution you should have is to listen to some heavy music while you run and weight train.  The fast paced drums and the roaring riffs will kick up your workout.  The common thread throughout this playlist is perseverance.
Strike Back by We As Human
One For The Money by Escape The Fate
Hard To Breathe by Righteous Vendetta 
Sweat It Out by Breathe Carolina
Comanche by In This Moment
Evidence by Crown The Empire
America by Motionless In White
Sometimes You're The Hammer, Sometimes You're The Nail by A Day To Remember
Bloodshot Eyes by Throw The Fight
What Lies Beneath by Ice Nine Kills
Go To Hell, For Heaven's Sake by Bring Me The Horizon
Big Bad Wolf by In This Moment
Devil's Night by Motionless in White
A Match Into Water by Pierce The Veil
Bang It Out by Breathe Carolina
The playlist is about an hour and is the perfect time to get a good workout in.  Let us know what songs should be added to the list.
You may also like: