Spoon Concert Review
September 10, 2017
Limelight Eventplex
Peoria, Illinois
Spoon digs into Peoria, Illinois with thanks to WWCT 99.9 and Limelight Eventplex.
Putting the bad puns aside. Spoon the band, came to Peoria, Illinois for the first time. The rock community welcomed the popular indie band. When I think of Spoon, I think of a solid rock band with a distinct sound that pulls from influences like the Beatles, The Pixies, and David Bowie. They are touring in support of their latest and best album to date, Hot Thoughts (Matador Records). The album that was released on March 17, 2017 and has definitely got a Bowie feel. It is a contender for one of best rock albums of 2017.
The night began with Twin Peaks that hail from Chicago, Illinois. Twin Peaks joined the tour for a few dates starting this evening. Hearing the band for the first time, my immediate impressions was a band drawing from The Rolling Stones. The band had a fun vibe and the early crowd definitely received them well.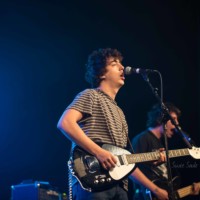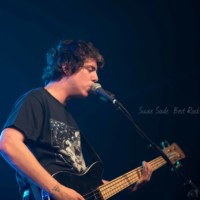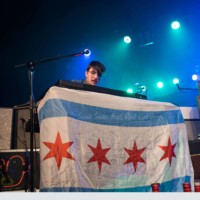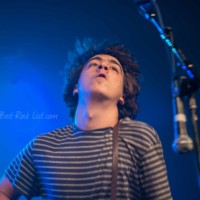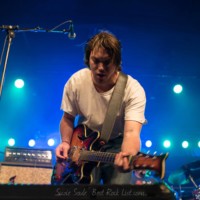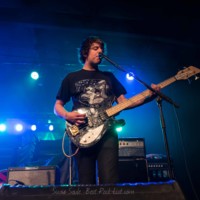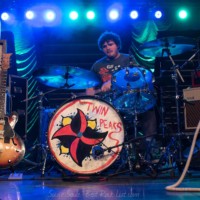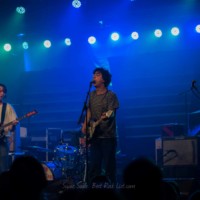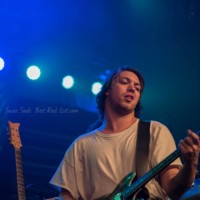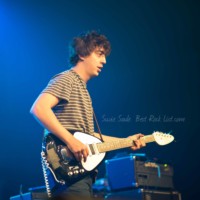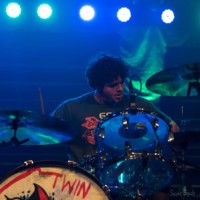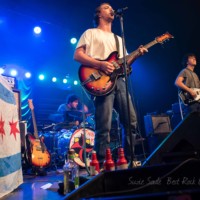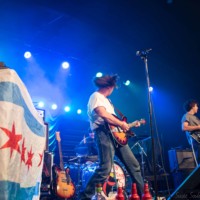 Spoon is a rock band from Austin, Texas that has been around since 1993. The band was named after the song 'Spoon' by the band Can. The song is infectious and so the is the band Spoon. When you listen to any Spoon song, the next thing you know you're humming along. The band had a simple but great set up with lighting that really made the show feel like a bigger arena show.
The setlist was full of songs from Hot Thoughts. The full setlist is below:
Do I Have To Talk You Into It
Inside Out
I Turn My Camera On
Anything You Want
Stay, Don't Go
Don't You Evah
Do You
Via Kanela
I Ain't The One
Hot Thoughts
Can I Sit Next To You
My Mathematical Mind
Don't Make Me A Target
The Underdog
Got Nuffin
Black Like Me
For my first time seeing Spoon, I was impressed as the band was better live than their album. When a band is better live than on their album that means they are technically gifted. But more than that, they care about the quality of the show they are giving to fans. Even in some medium sized river town in the middle of nowhere, they care.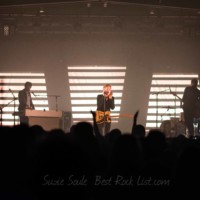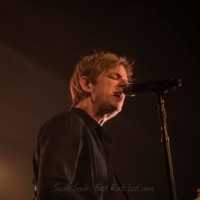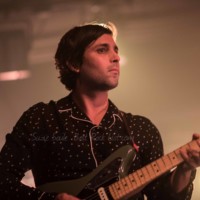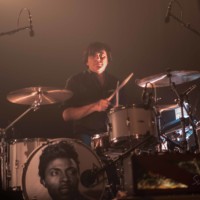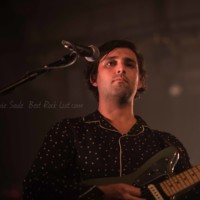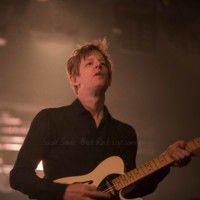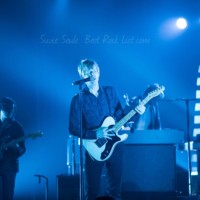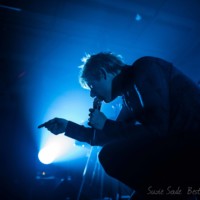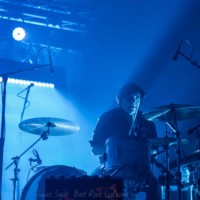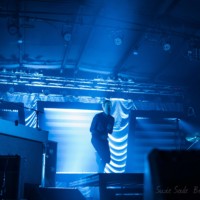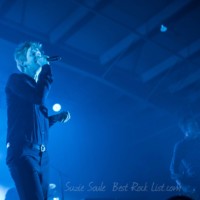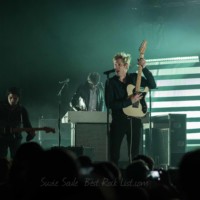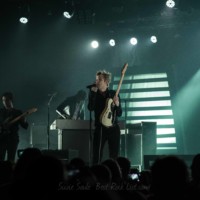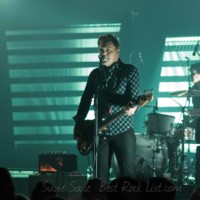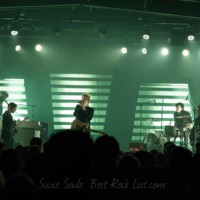 Find out more about Spoon at their website: Spoon website