Best Band List
PORTUGAL. THE MAN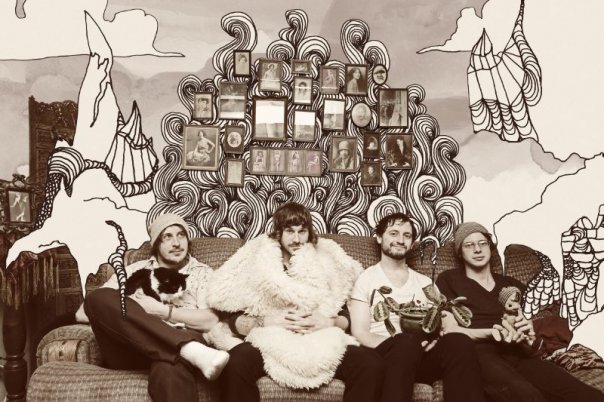 Portugal. The Man(photo from Facebook)
Formed 2004 in Wasilla, Alaska but hailing from Portland, Oregon, United States of America
Current Members (click on member's name for Wikipedia):
John Gourley, vocalist and guitarist
Zachary Carothers, bassist and backing vocalist
@Zachary Scott Carothers Facebook
Kyle O'Quin, keyboardist, guitarists, backing vocalist
Eric Howk, guitarist
Jason Sechrist, drummer
Zoe Manville
@Zoe English Manville Facebook
@portugaltheman Instagram
@Lords of Portland Twitter
Portugal. The Man's Facebook
Portugal. The Man's YouTube
Resources: Accessed 8-26-2017.