HAIL TO THE KING TOUR  AVENGED SEVENFOLD WITH DEFTONES AND GHOST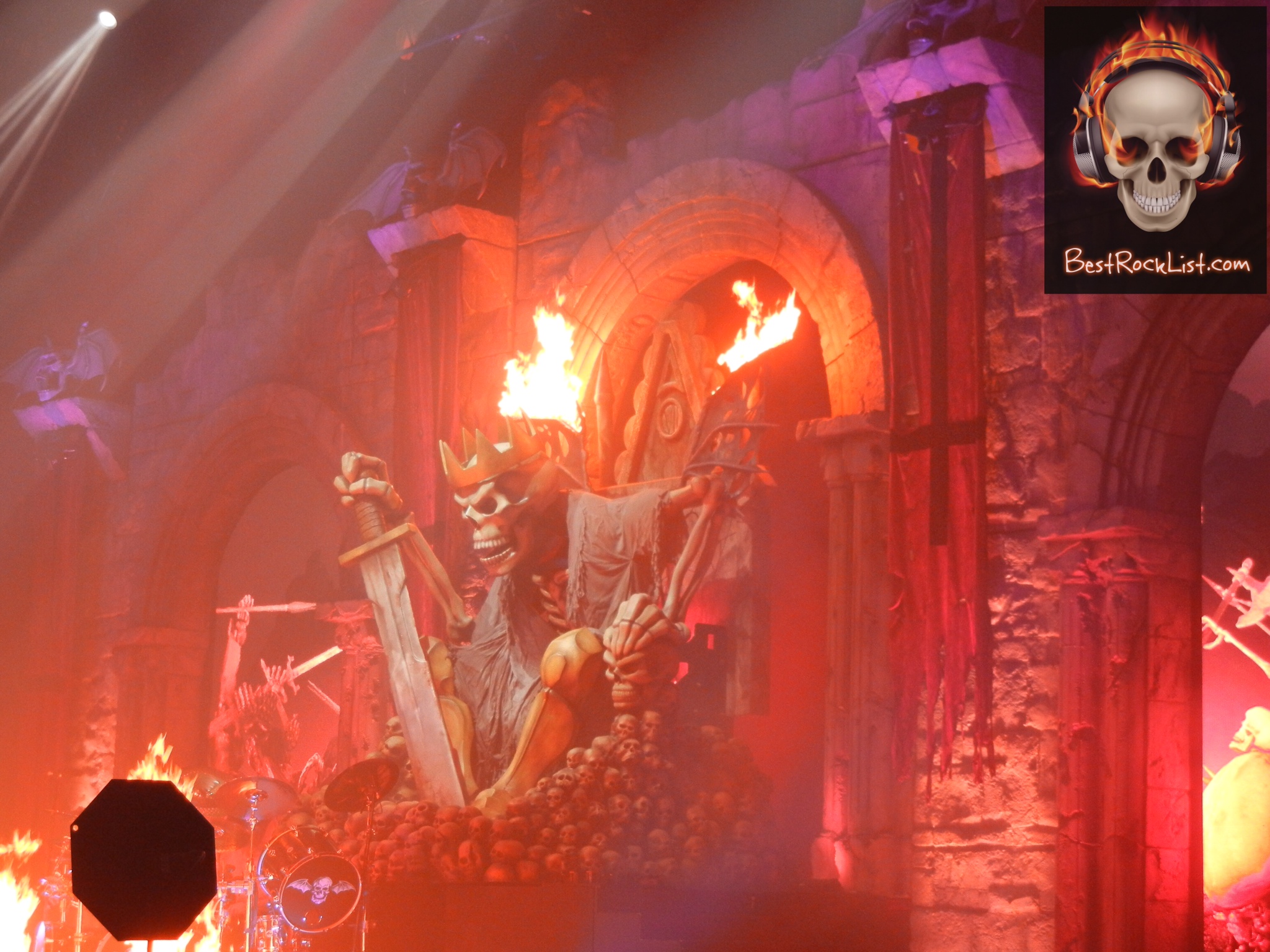 The Hail To The King Tour was touted as one of the best metal shows this year and it truly was.  The stage had the most technologically advanced pyrotechnics ever.  A two and a half story castle stage with a monstrous King in a chair was center stage with screens in the castle windows that featured everything from skullbats to skeletons and also photos of The Rev during "Fiction".
The night began with Ghost from Sweden and they performed well.  Their style of music was very theatrical.  Their members  were all dressed up in full costumes.  Their guitarists, keyboardist and drummers are nameless ghouls and are known only by their symbols
The lead singer, Papa Emeritus II, was attempting to get the crowd to interact with them but the crowd had a hard time understanding what exactly he was saying.  Their music was good regardless of the crowd fully interacting with them.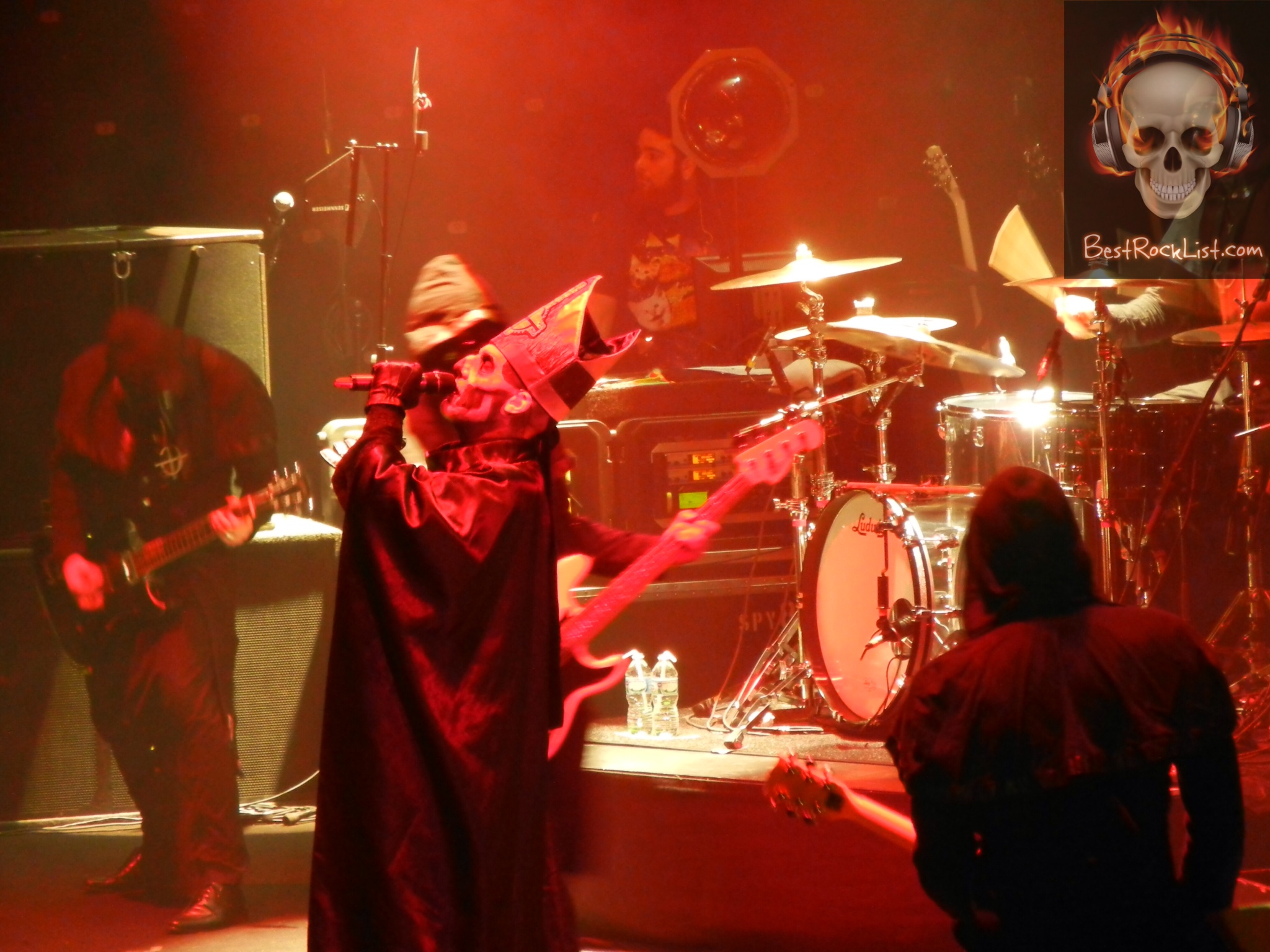 Deftones performed next and rocked the house.  Their sound is very diverse.  The crowd was very receptive to Deftones.  Their performance was harder than their radio hit, "Swerve City" would leave people to believe.  Deftones set was mainly about the music as they did not have any stage props other than a backdrop.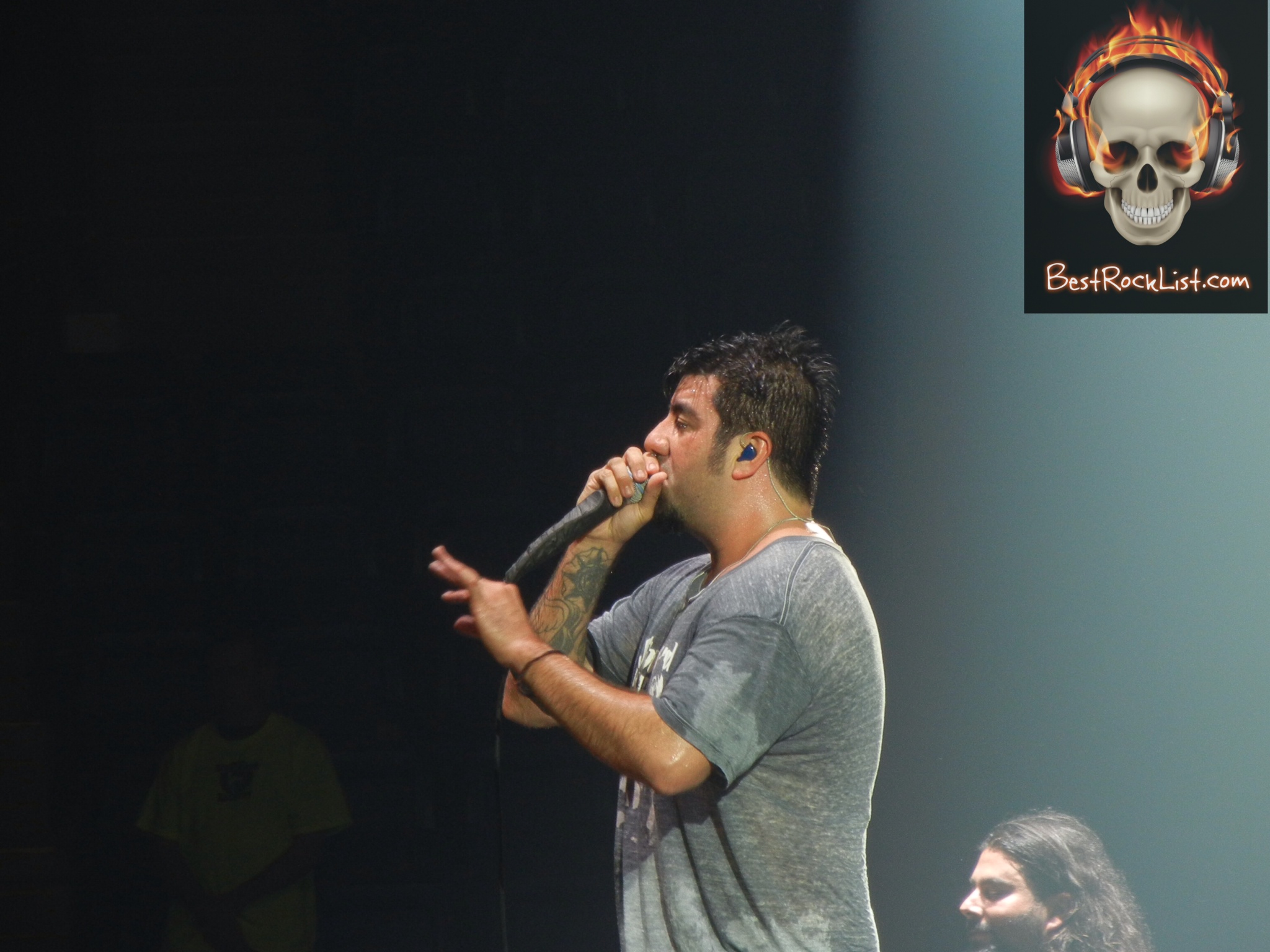 Avenged Sevenfold took the stage by walking up a stairway from underneath a level where the drum kit sat in between the King's chair and a line of flames .  The drummer, Arin Ilejay, went shirtless and for good reason.  The heat from the flames must have kept the temperature twenty degrees higher than the rest of the stage.   M. Shadows took the stage looking punk with his long hair shaved into a mohawk.  The venue is very intimate and the seats are all good.  Both M. Shadows and Synyster Gates were about fifteen feet away from me at given times.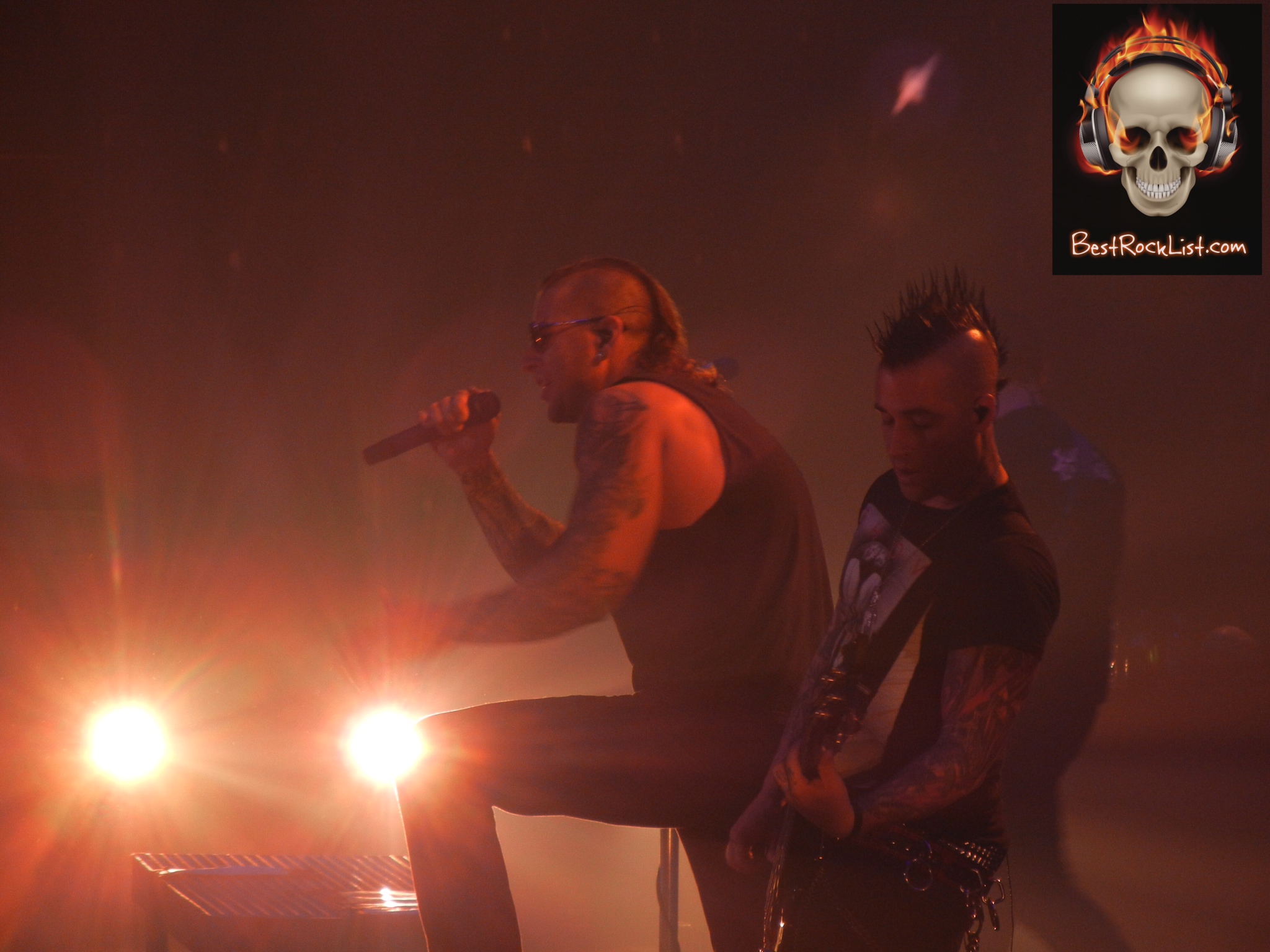 The pyrotechnics were amazing.  Flames came from the front of the stage and each of and there were a few explosions and small cannons shooting fire.  The performance was impressive.  M. Shadows voice was very good.  Synyster Gates ripped on guitar.  A7X performed "Shepherd of Fire", "Afterlife", "Bat Country", "Nightmare", "Hail To The King", and "Fiction" to name a few of the songs during the set.

Did you make it to one of their shows?  What was your favorite part of the concert?